Building together a sustainable future
At Cermer, one of our core corporate values is the respect we have for the environment. We are committed to leaving future generations a World full of diverse resources as the one we inherited and to offer our customers a sustainable and environmentally friendly product.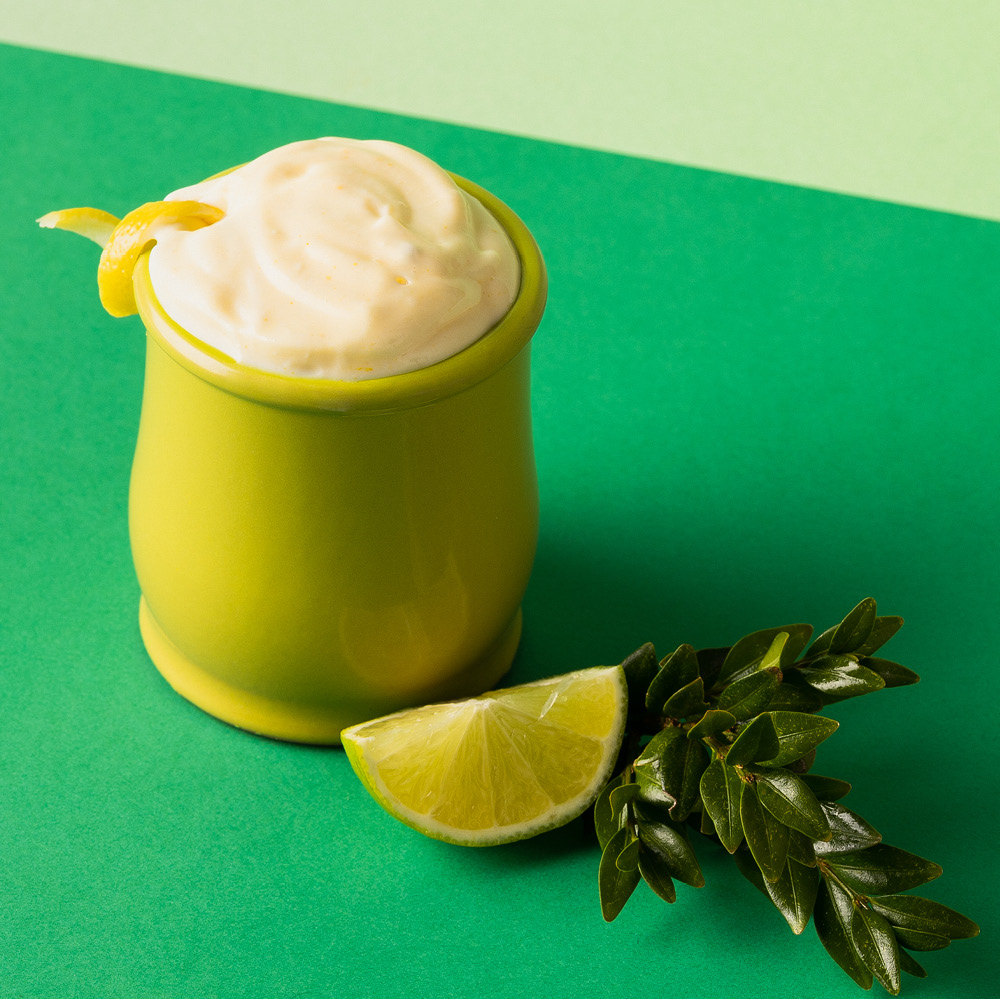 At Cermer, we work with
nature, not against it.
We care about our planet and we make a continued effort every step of the way to minimize any negative impact on our environment's biodiversity, avoid industrial waste and fight against earth pollution. Cermer ceramic ware is a natural and 100% reusable packaging solution. We offer consumers a genuinely natural, inert and long-lasting product helping to reduce the generation of waste
Cermer ceramic containers are the perfect ally of a circular economy!
Reusing has never been so exciting
Make our ceramic ware the ideal companion to prepare and serve up your favorite dishes at home!
Favor reusing over recycling: Packaging, Kitchenware and Tableware all in one.
Cermer earthenware is conceived, designed and manufactured to serve three purposes throughout its long-life span. After their first use as packaging, they become your everyday tableware and kitchenware to prepare delicious home-made recipes.


Our ceramic dishes, jars and ramekins are also ideal for storing salts, spices, honey and other ingredients.
Ensure less waste by adopting ceramic food packaging
Thanks to the various options for use during their life cycle, Cermer Ceramic Food Packaging are long-lasting helping to reduce the waste of single use products. Our ceramic ware is oven, microwave and freezer save.


From freezer to oven it resists thermal shocks and can be washed multiple times without losing its properties.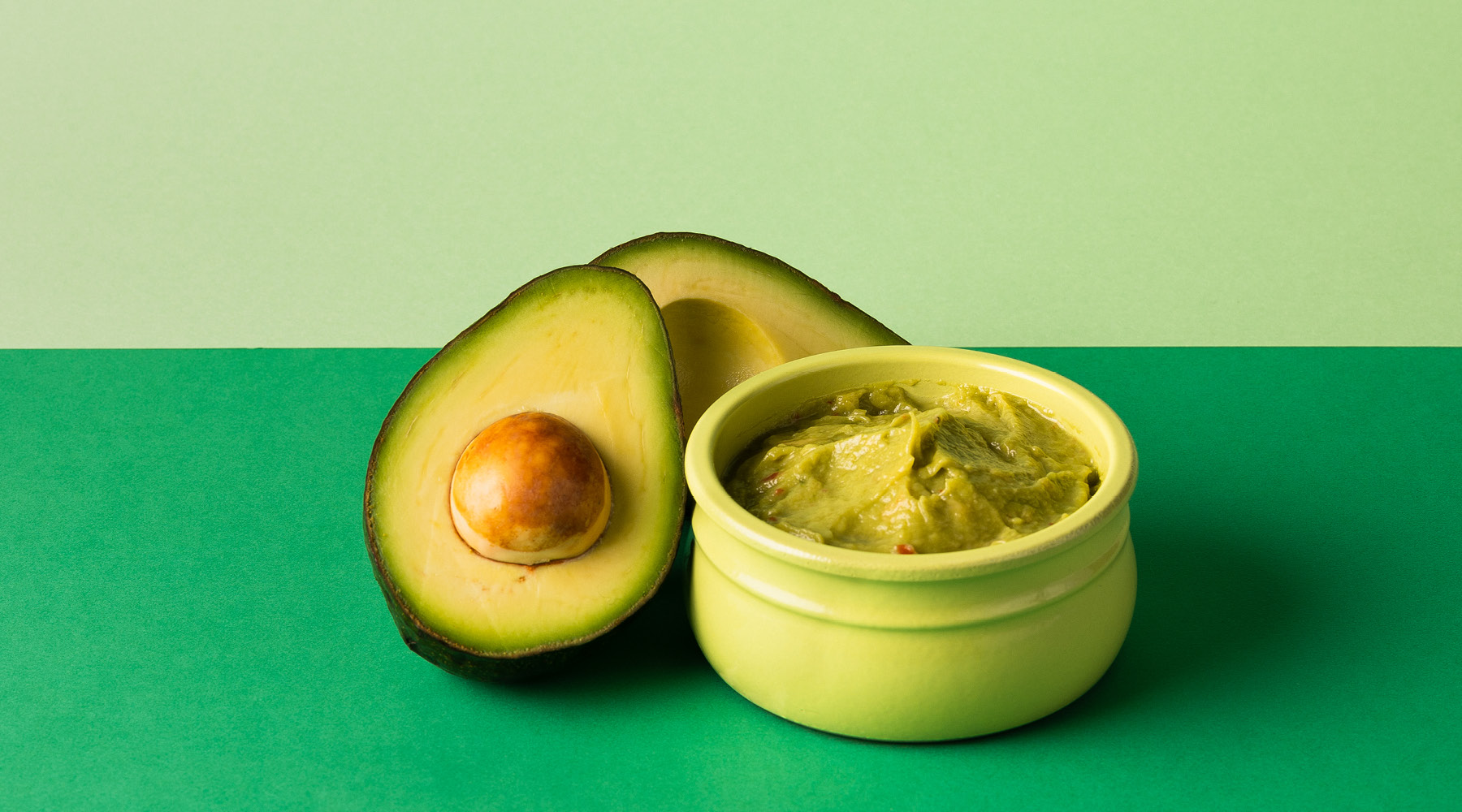 "According to a study by market research agency 40dB* in 2021, 95% of European consumers reuse ceramic containers as kitchenware and tableware"
*40dB. is an international research agency.
As natural as Mother earth
Earthenware is one of the oldest human inventions. Derived directly from the earth, it results from the interaction between three natural elements: fire, soil and water.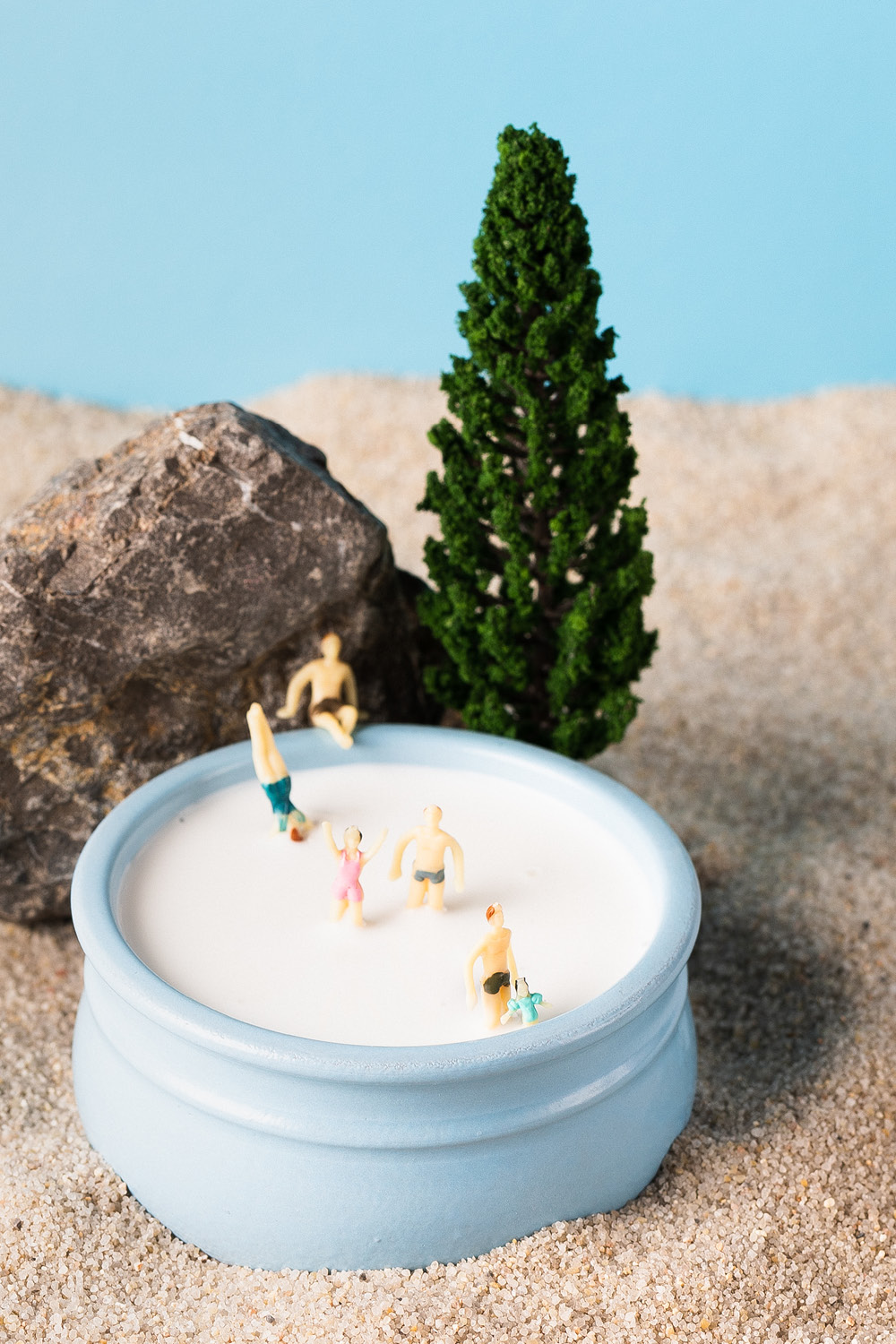 Inertness
Cermer´s ceramic food containers are made from natural, inert and non-polluting materials: clay (95%), food-safe and non-toxic glazes (5%). Due to its inertness, ceramics do not pose a chemical or a biological threat to natural sources like water and soil, neither to other living beings nor plants.
Our ceramic food containers fulfill the European Directive 84/500/ECC and California´s Proposition 65, which establish specific migration limits for lead and cadmium in ceramic food packaging.
The presence of heavy metals in our products is lower than required by European regulations and we are committed to complying once more with new requirements currently being prepared by the European Commission.
Cermer has obtained the IMS Packaging Certification complying with FDA standards.
"Cermer´s ceramic food packaging complies with the strictest Health and Safety regulations set out by the European and US authorities"
Abundant raw material
Clay is an abundant raw material that naturally exists in the environment.
Cermer works with natural clays, which are abundant in nature and is easy to extract from open-cast quarries that are then later transformed into wetlands, becoming natural sinks for carbon dioxide.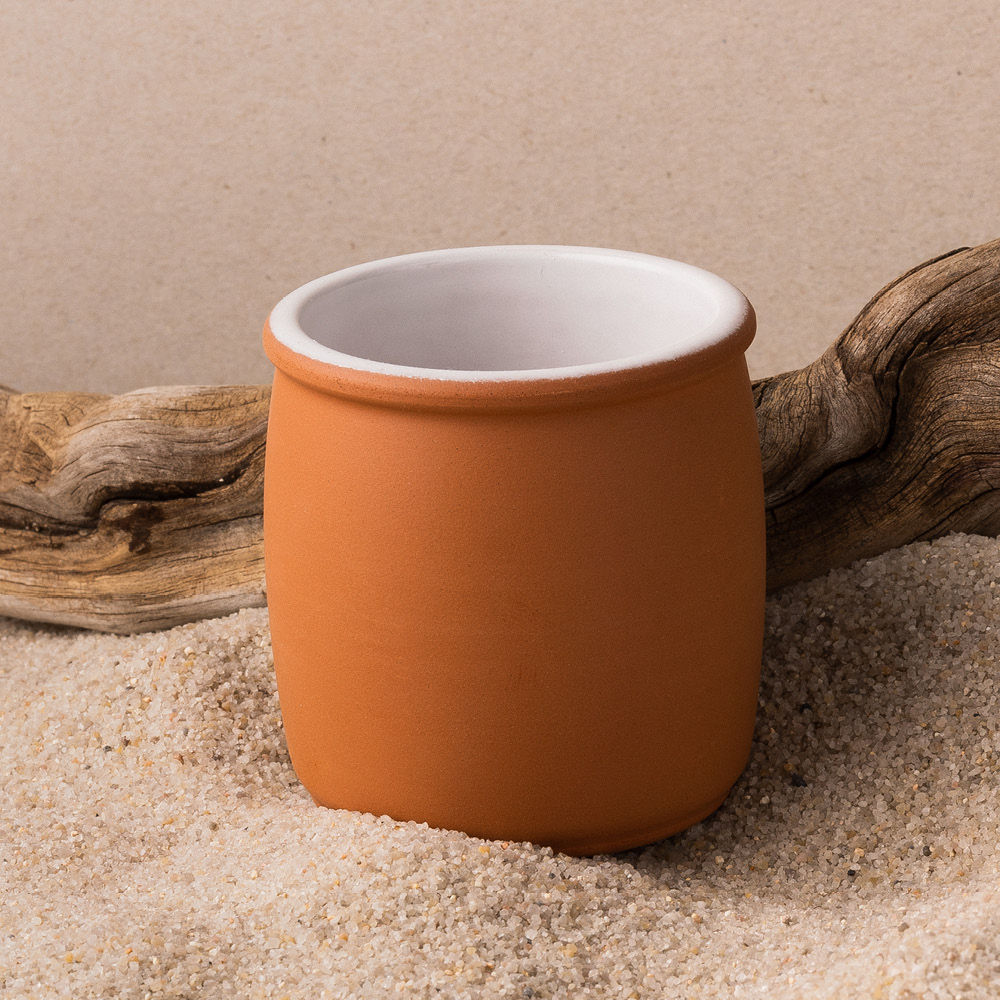 Transforming into something new
Ceramics have enormous transformation potential. Not only can it be reused infinitely many times, but the durability and beautiful designs of Cermer ceramics also make them the perfect material to be transformed into something useful or valuable. The possibilities are endless!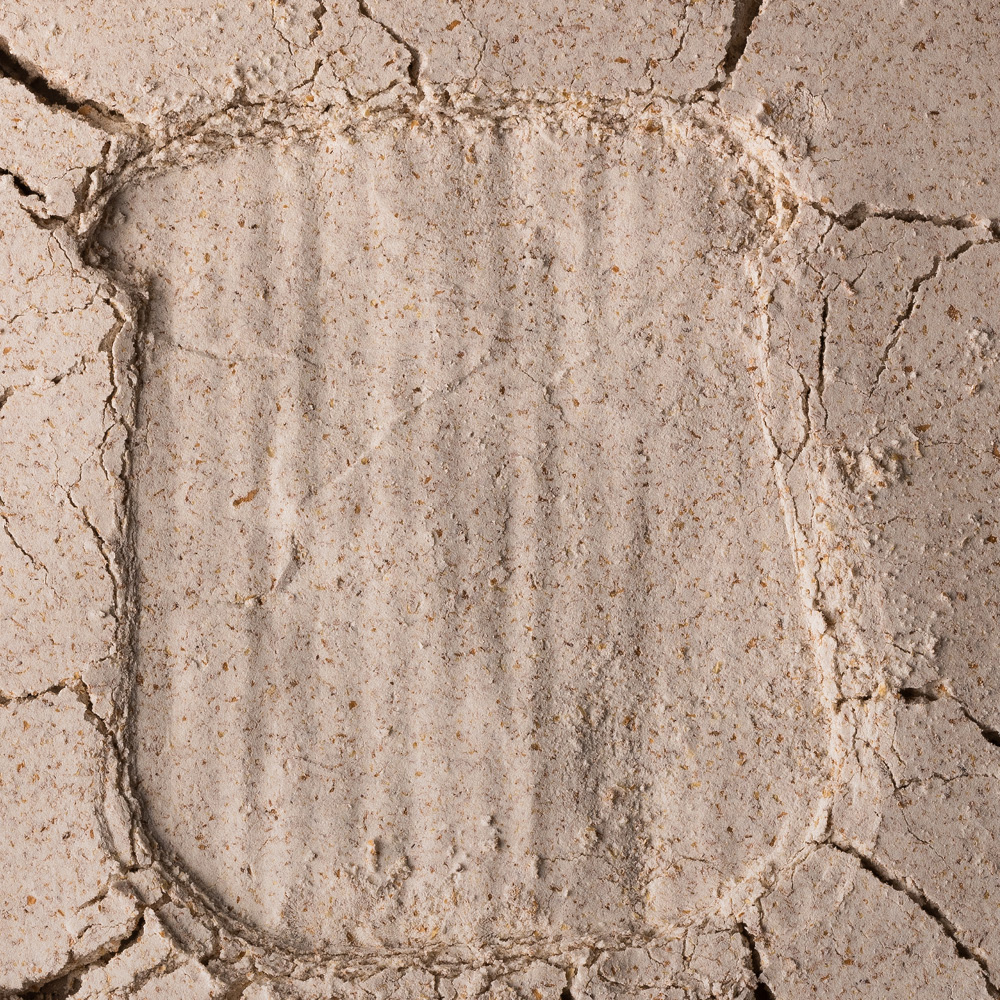 Recycling
Consumers worldwide are becoming increasingly aware of how their lifestyle choices impact the environment. Recycling has become an essential part of our lives and is a natural way for earthenware to contribute to the shift towards a circular economy. Ceramic ware waste can be transformed into ceramic chamotte that can be used again in the manufacturing of ceramic ware or used for other purposes such as roads, civil construction works, tennis courts or bricks.
Upcycling
The durability and beautiful designs of Cermer ceramics make them the perfect material to be transformed into something useful or valuable. The possibilities are endless!